An environment for your child that is physically safe, cognitively challenging, and emotionally nurturing.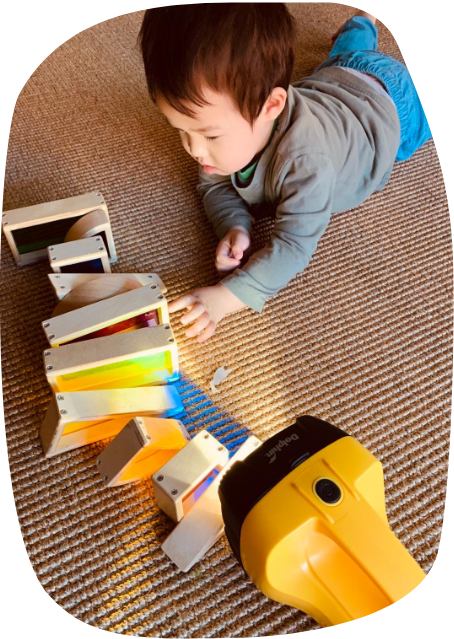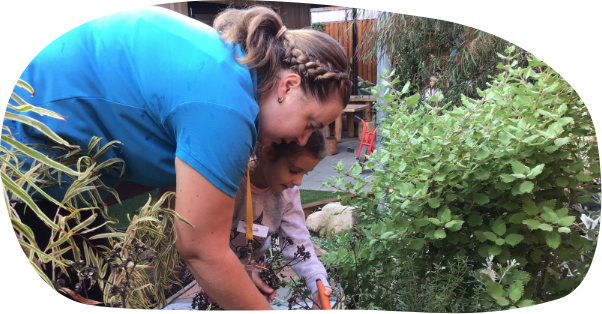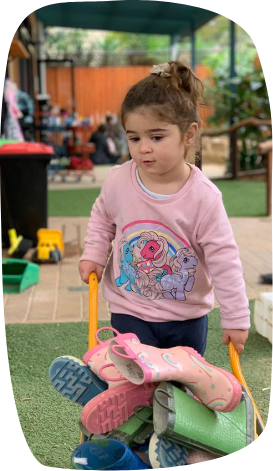 THE EMOTIONAL ENVIRONMENT
Children have strong feelings, and huge floods of emotion usually follow these overwhelming strong feelings. We know this is normal to your child's development, and we will meet your child's emotional needs with a compassionate response.
We will bring calmness to your child's emotional storms, by becoming empathetic, understanding and non-judgemental listeners.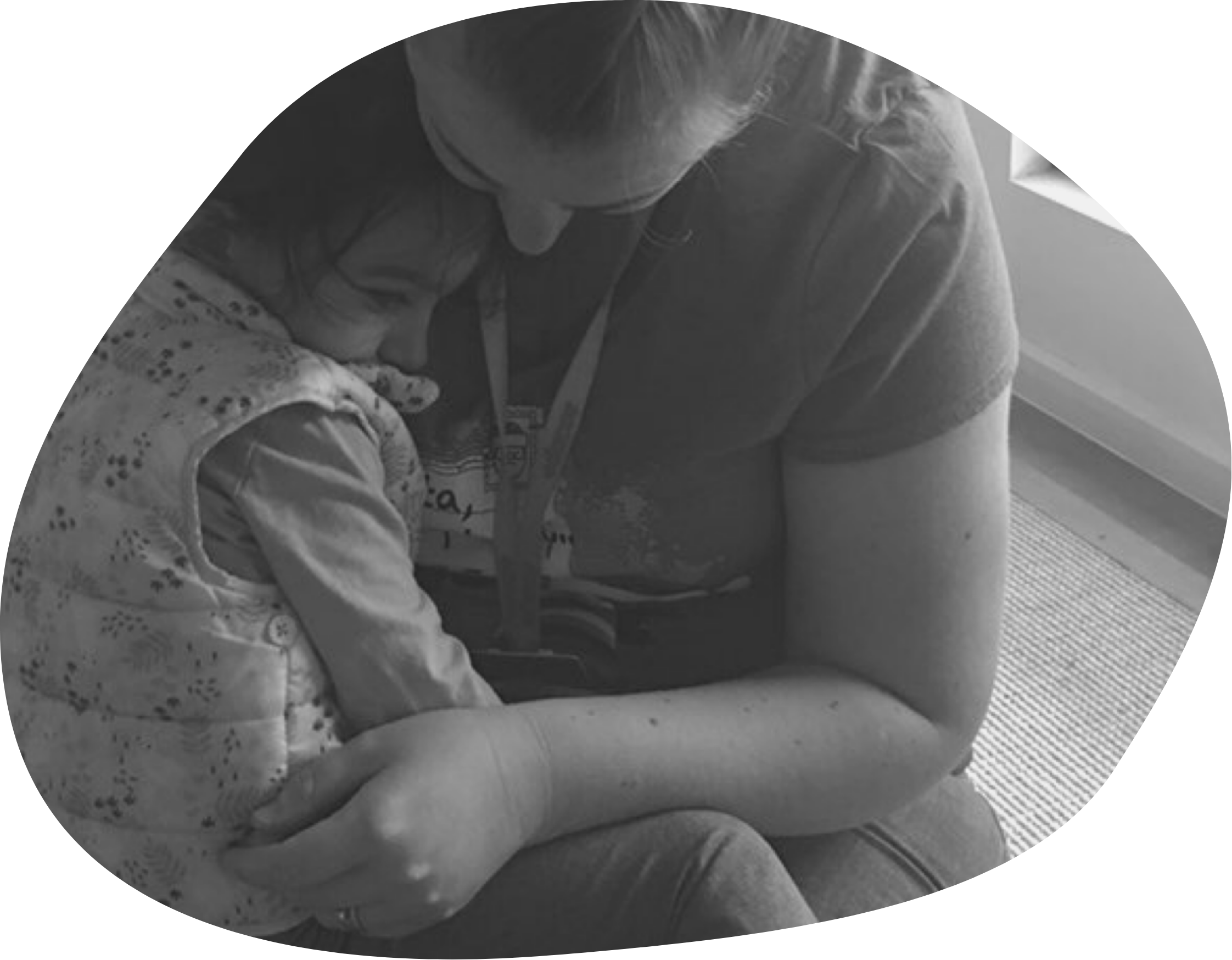 As adults, we are trained to work things out using our words and logic. To do this, we integrate both sides of our brain – The left side: the logical part of the brain, and the right side: the emotional part of the brain. Young children, most of the time, will use only one side – their very emotional right-sided brain.
We understand that, no matter how nonsensical and frustrating your child's feelings may seem, they are still very real and important to them. Therefore, your child's feelings will always be very real and important to us.
When we are with your child, we recognise and honour their feelings.
We all need someone who understands
— Magda Gerber
INCLUSION
"We should acknowledge differences, we should greet differences until differences make no difference."
— Dr Adela A Allen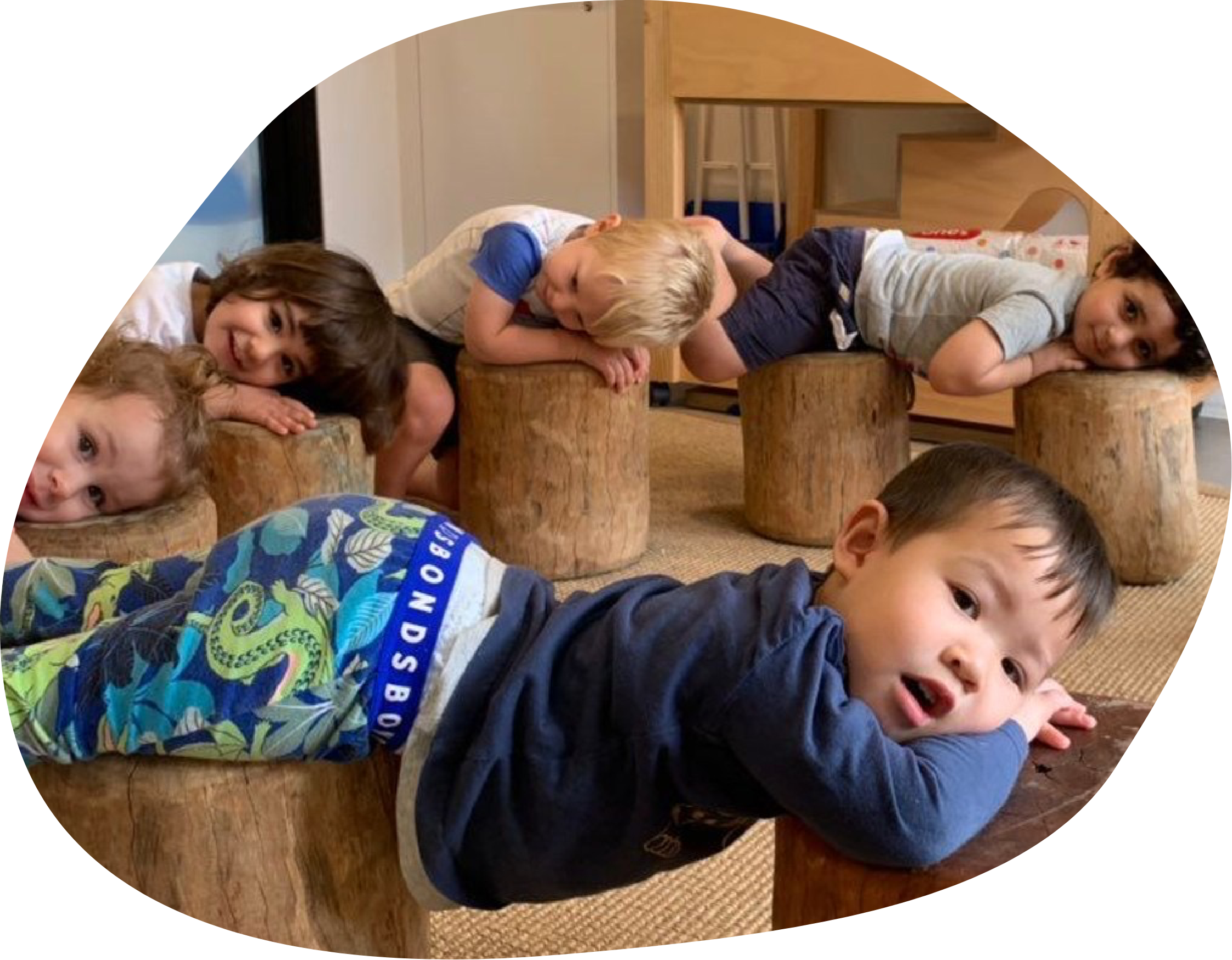 All children need lots of time to learn how to listen to their bodies, sense their likes and dislikes, and figure out their relationship with others. Children with additional needs require even more time. Your child may have a diagnosed disability, challenging behaviour, language impairment, social and emotional difficulties, or suffer from anxiety.
Every child has a different learning style and pace. Each child is unique – not only capable of learning, but also capable of succeeding.
At Educoe, we will value your child's uniqueness, and accept and appreciate their abilities. We will give your child enough time, space, and respect to become comfortable with themselves and others, and to experience life as an active, confident, self-directed learner.
We will support your child to be a part of our service, just as they are.
RITUALS
Making the everyday extraordinary.
Routines provide predictability, and predictability is essential to children. It gives rhythm and pattern to their days, building their sense of trust and belonging so they feel confident to explore and play.
So what is the difference between a regular routine and a sacred ritual?
It is doing small things with great love.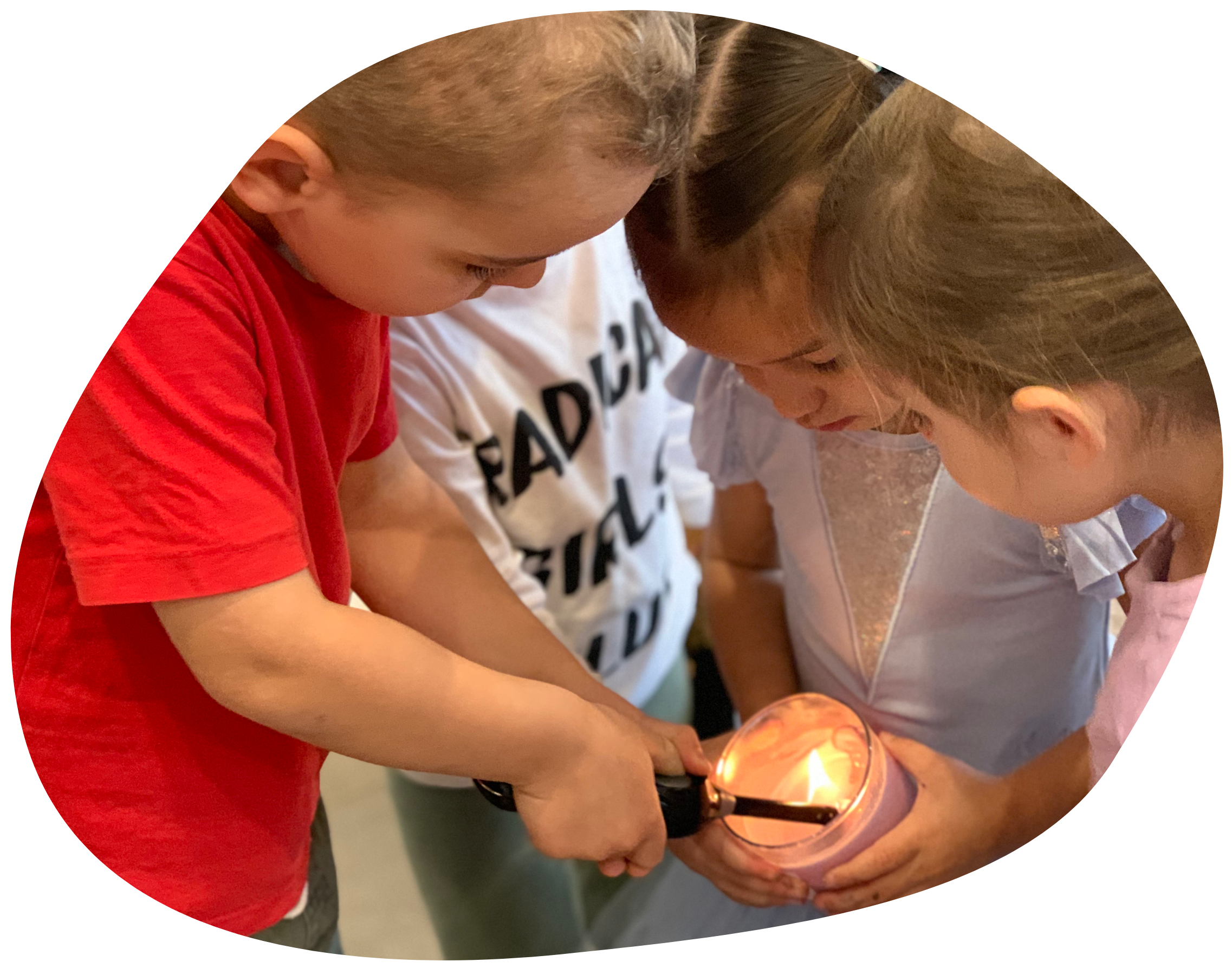 Transforming routines into rituals is simply a matter of bringing thoughtfulness, intent and love to everything we do with children. When we create rituals with your child, we turn the "everyday ordinary" into truly meaningful, peaceful and engaging moments. Rituals will provide a place of predictability for your child, a time where we slow down and become present in the everyday joys of life.
It is not how much we do, but how much love we bring into what we do
— Mother Teresa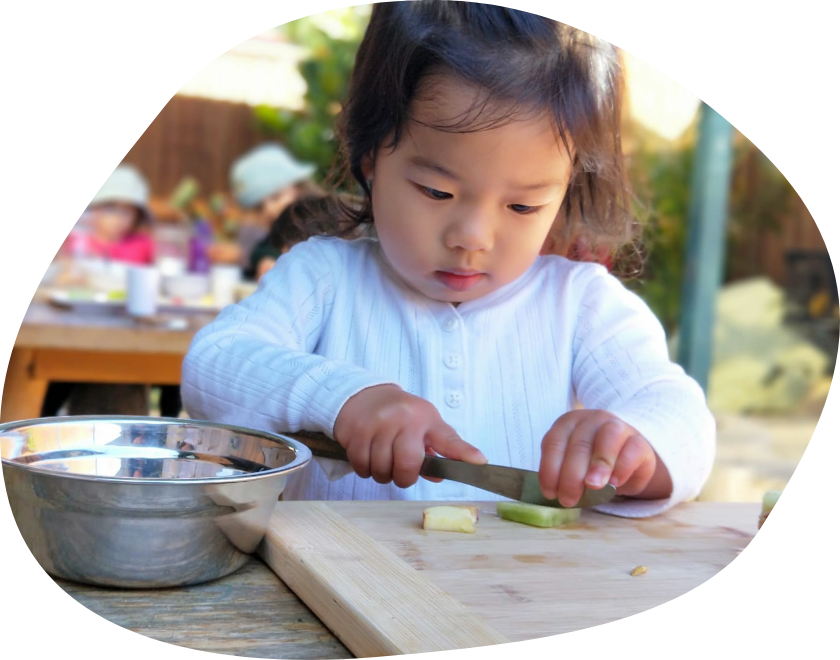 Meaningful mealtimes
Mealtimes are a sacred time for nourishing the body and coming together. They provide a great opportunity for connection – around the table, we listen and share our stories.
We will engage your child wholeheartedly, and involve them in all the stages needed to create and share a meaningful mealtime. This will help your child to gain a deeper understanding of where food comes from, and the pleasure that can come from enjoying a meal alongside others.
Making mealtimes positive, relaxed and social
THE NATURAL WORLD
I promise to give you every opportunity to explore the seasons, and weather in all its rawness. To feel the rain, absorb the sun and catch the wind. There is no bad weather, only bad clothing.