Secure, respectful and reciprocal relationships
Relationships between educarers and children
The bond that your child forms with their
Primary Caregiver will be the platform that
they use to extend themselves into
relationships with others. Through this
secure relationship, your child will develop
confidence, and feel respected and valued.
Only then will they will be able to recognise
and respect the feelings of others.
Relationships between children
All children need a sense of connection
with others. From birth, children begin to
explore how their social world works. At
Educoe, your child will create their own
community, a place where they belong, and
learn to be with others. This is a complex
process that may not be easy for your child.
The relationship that your child has with
their Primary Caregiver will support them
to express themselves, work through
differences and engage in new experiences
so, ultimately, they learn with others.
Partnerships with families
At Educoe, we focus on supportive and
respectful relationships with families,
because we know these are fundamental to
achieving quality outcomes for children. We
recognise that you are your child's first and
most influential teacher. We will work
alongside your family to engage in shared
decision-making. We will put trust in each
other and communicate freely, always
putting your child at the centre of all we do.
We are committed to supporting you in
your role as a parent, by sharing our
expertise and helping you to build your
capacity to nurture and support your child.
Relationships with our community
We value our connection and participation
in our local community, as it broadens our
children's understanding of the world in
which they live. We will use our community
resources to improve the educational
program, and to extend on the quality
learning experiences that we plan for your
child.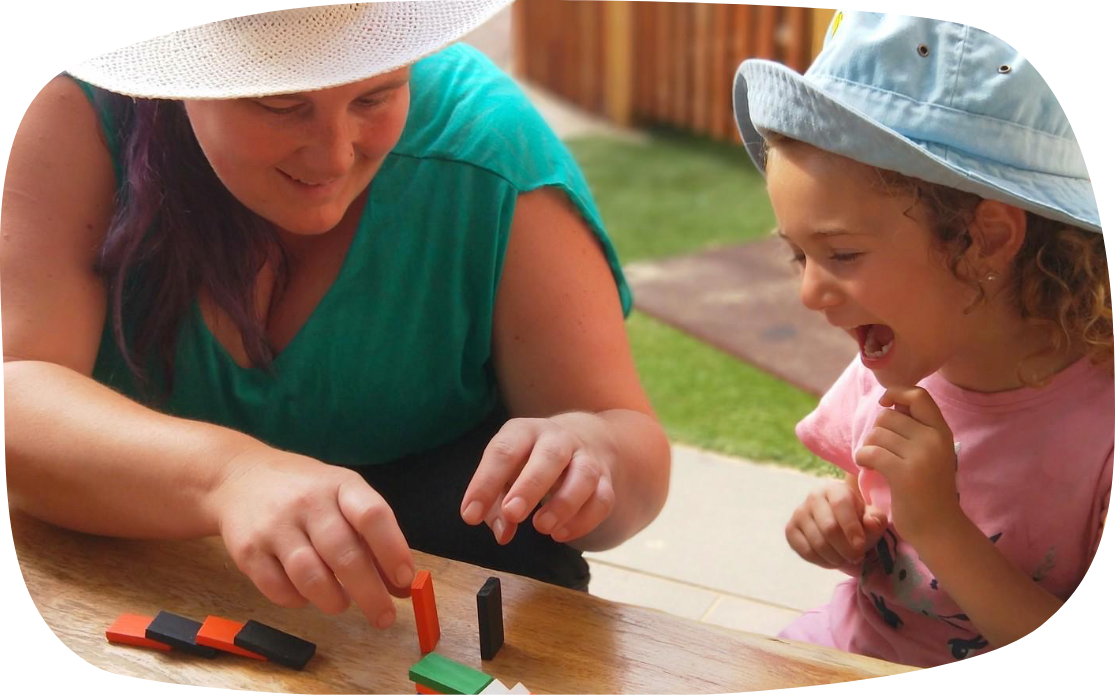 Ally : Preschool Educarer
"Sending your child to preschool is a hard task, emotionally. Knowing our child is in the care of a wonderful teacher like Ally, who is nurturing and creative, and supports Audrey in all decision making, makes it so much easier for us as parents."
— Will, parent of Audrey (3 years)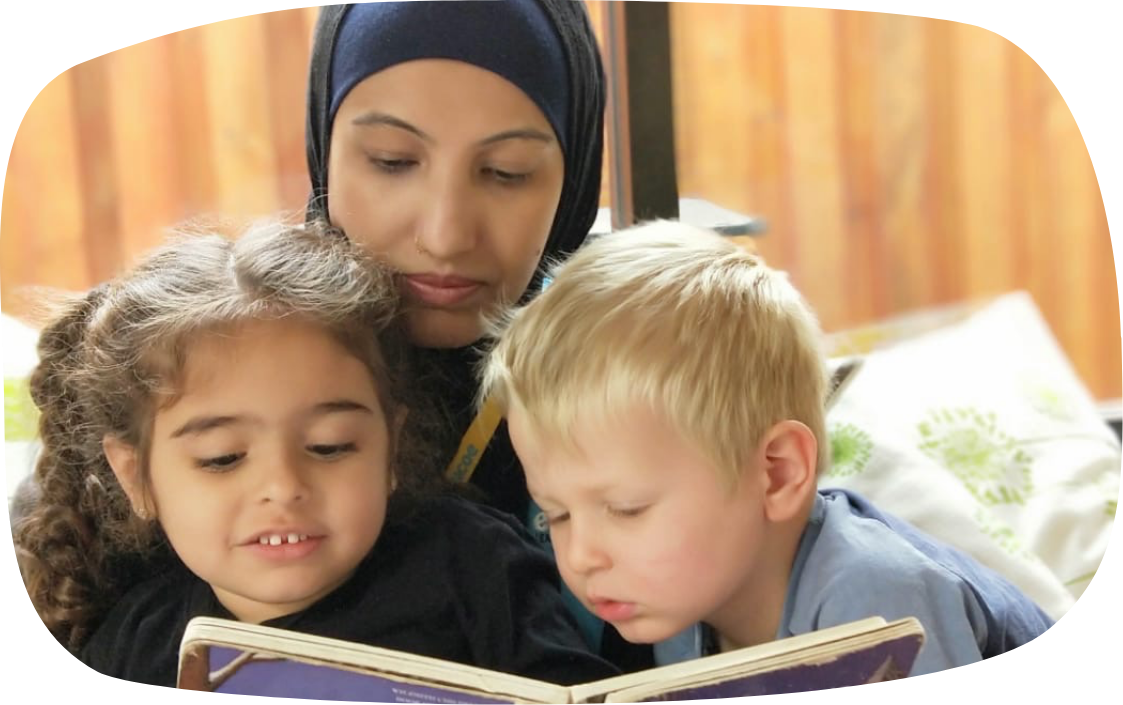 Faiza : Preschool Educarer
Since starting at Educoe, Evan has thrived. He cherishes the friendships he has made. He loves his Primary Caregiver Faiza. I remember the first time he came home, and said, "Mum I told Faiza I loved her today." Evan feels safe, and cared for.
— Cassandra, parent of Evan (4 years)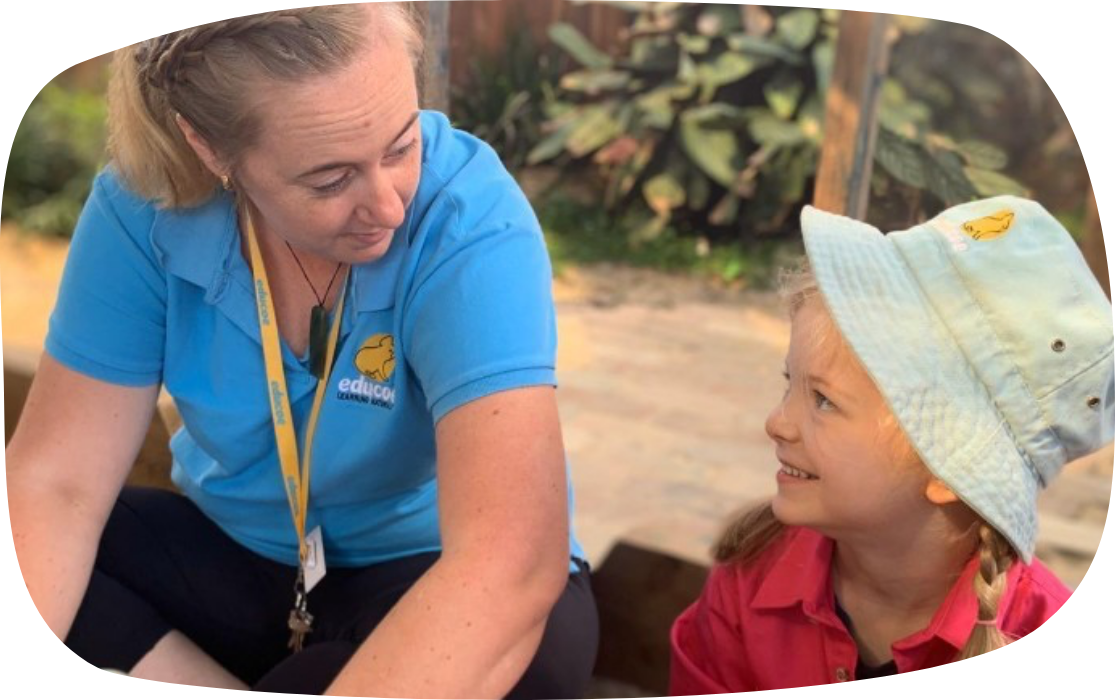 Tracy : Preschool Educarer
Tracy is a refreshing ray of sunshine! When I ask Daisy how she feels about Tracy, she smiles and says, "She makes me feel so happy. We have a friendship." Tracy goes above and beyond to support Daisy as she approaches her start to school.
— Sally, parent of Daisy (5 years)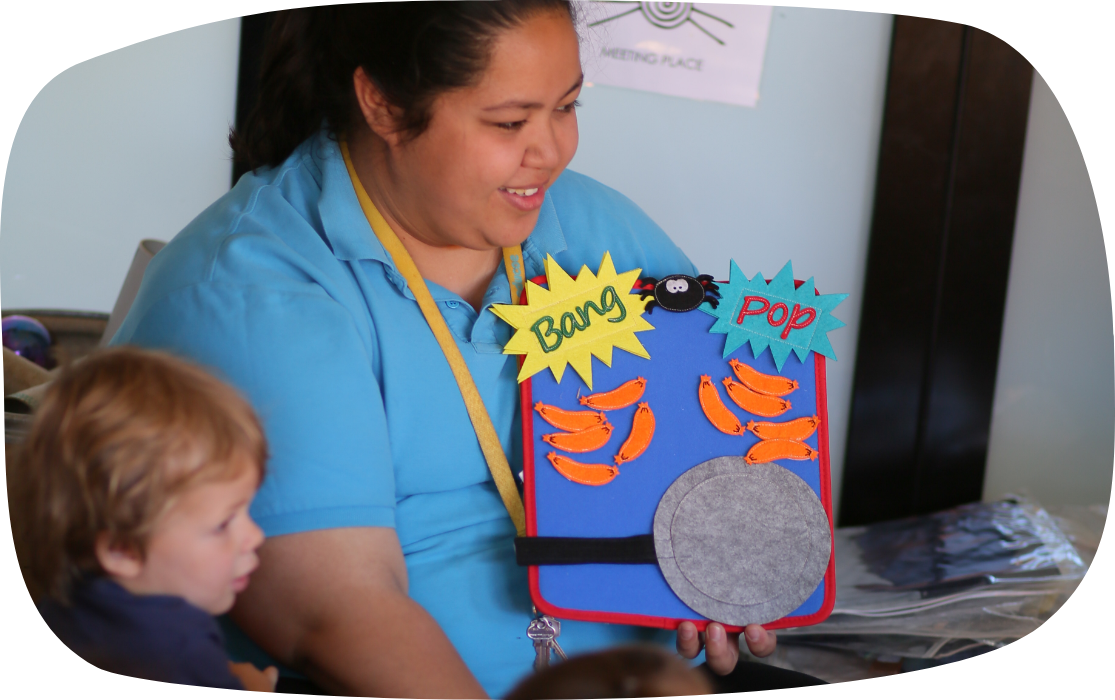 Taylor : Toddler Educarer
Taylor has developed a very special bond with Archie, which was no mean feat as he is a mega Mumma's boy! Taylor displays such a calmness and Archie adores her. When I ask him what was his favourite thing he did at Educoe that day was, it is always, ALWAYS, "playing/singing/reading/ANYTHING with Taylor".
— Sally, parent of Archie (2 years)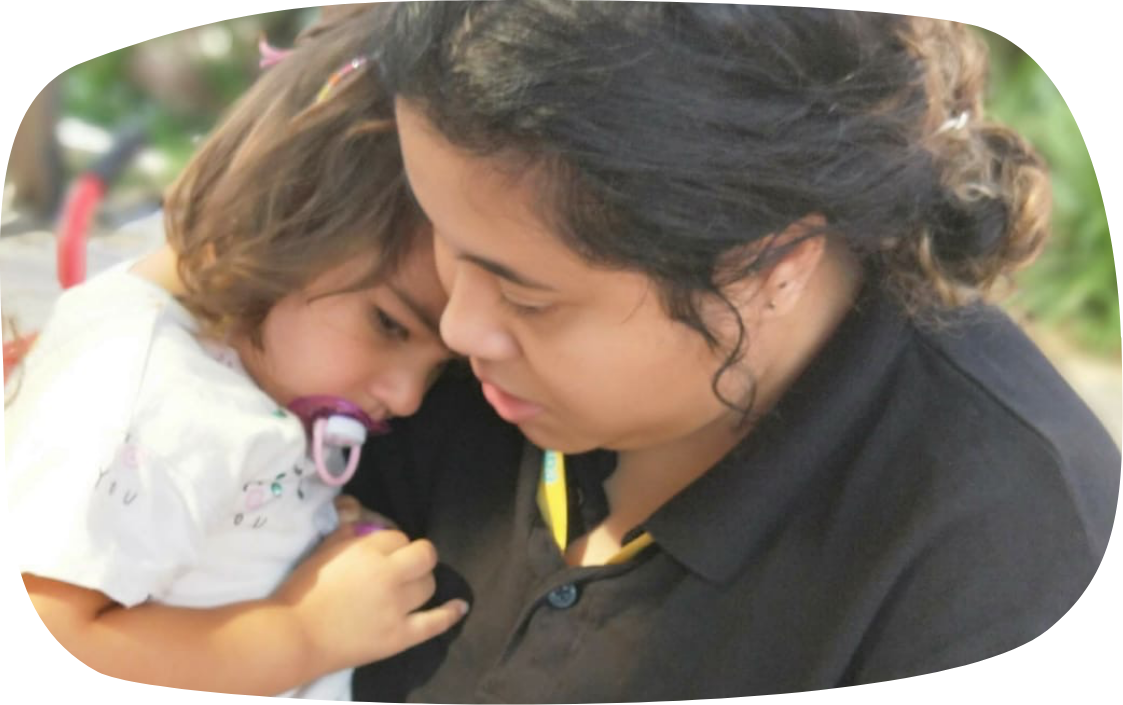 Kimberly : Toddler Educarer
From the very beginning it was clear that Leo would be treated as an individual with his own strengths and needs. His amazing carer Kimberly understands his challenges and handles him with care and respect. Kimberly is fully attuned to Leo's development and I love having our debriefs each day at pick up to see how he is progressing.
— Gordana, parent of Leo (2 years)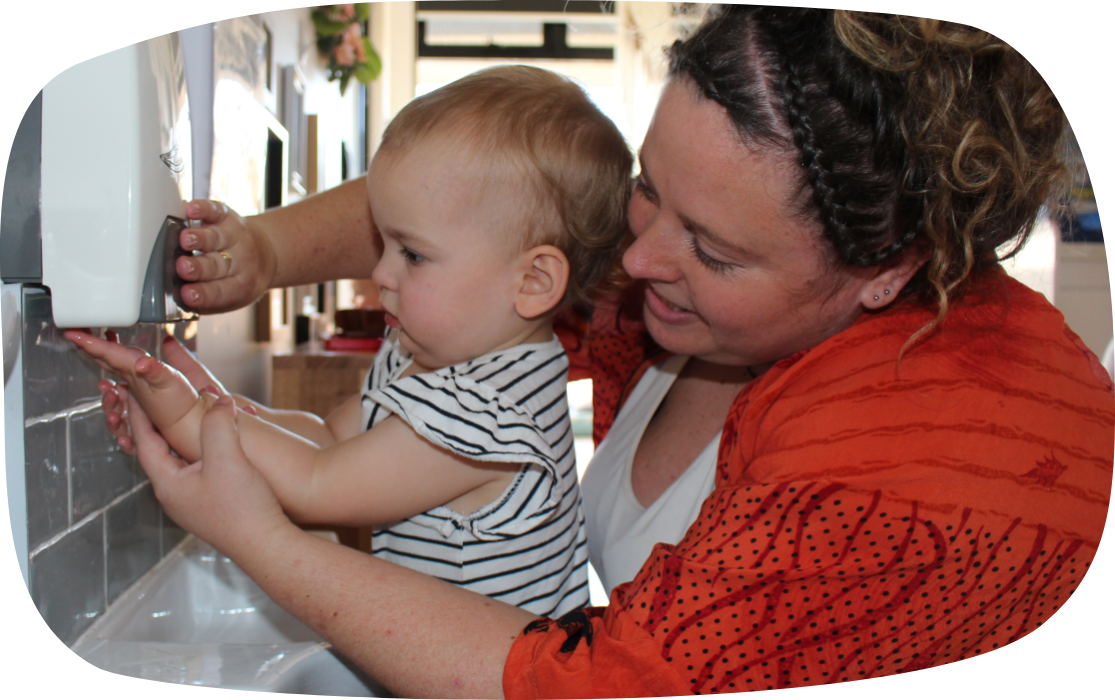 Becca : Infant Educarer
Becca has been incredible, there are no words to describe her care for Dan. I am so comfortable dropping him off because I know he will be given the space to explore and develop, and be given the secure care (both physically and emotionally) that I give him at home.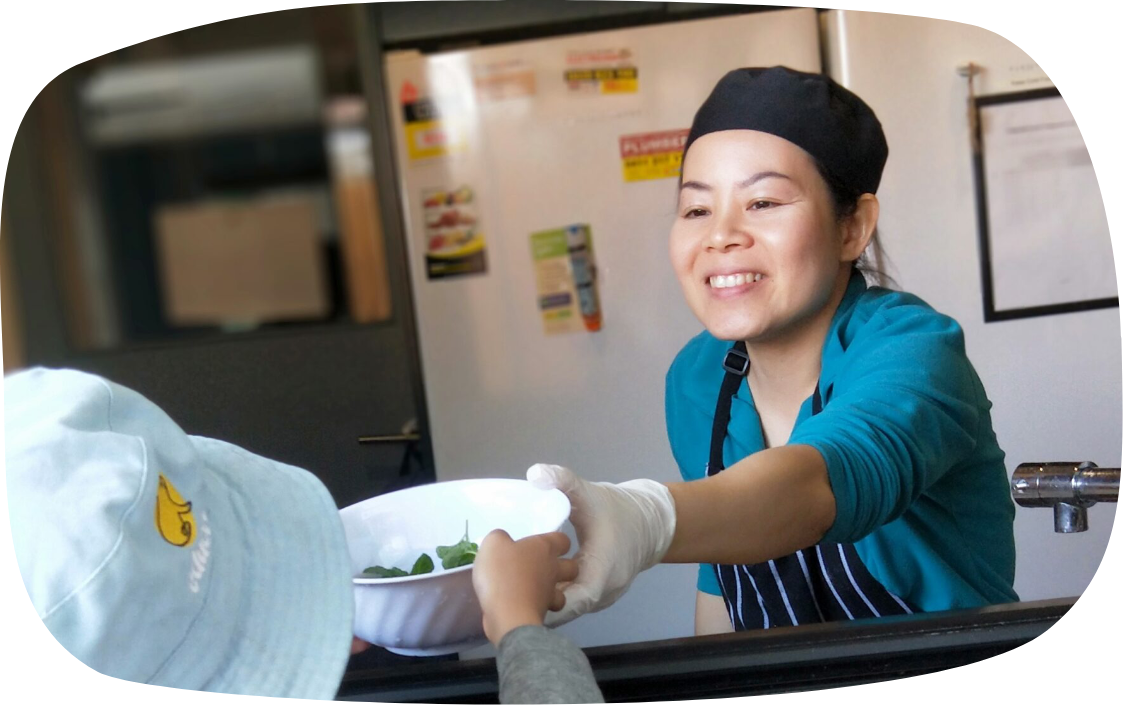 Wilai : Chef
There is so much variety in the menu – new flavours and tastes that our child doesn't experience in our cooking at home. Marlee definitely prefers Wilai's cooking over ours, and it is comforting to know that she comes home each day nourished by the nutritious (and delicious!) meals on offer.
— Stephen, parent of Marlee (aged 3)